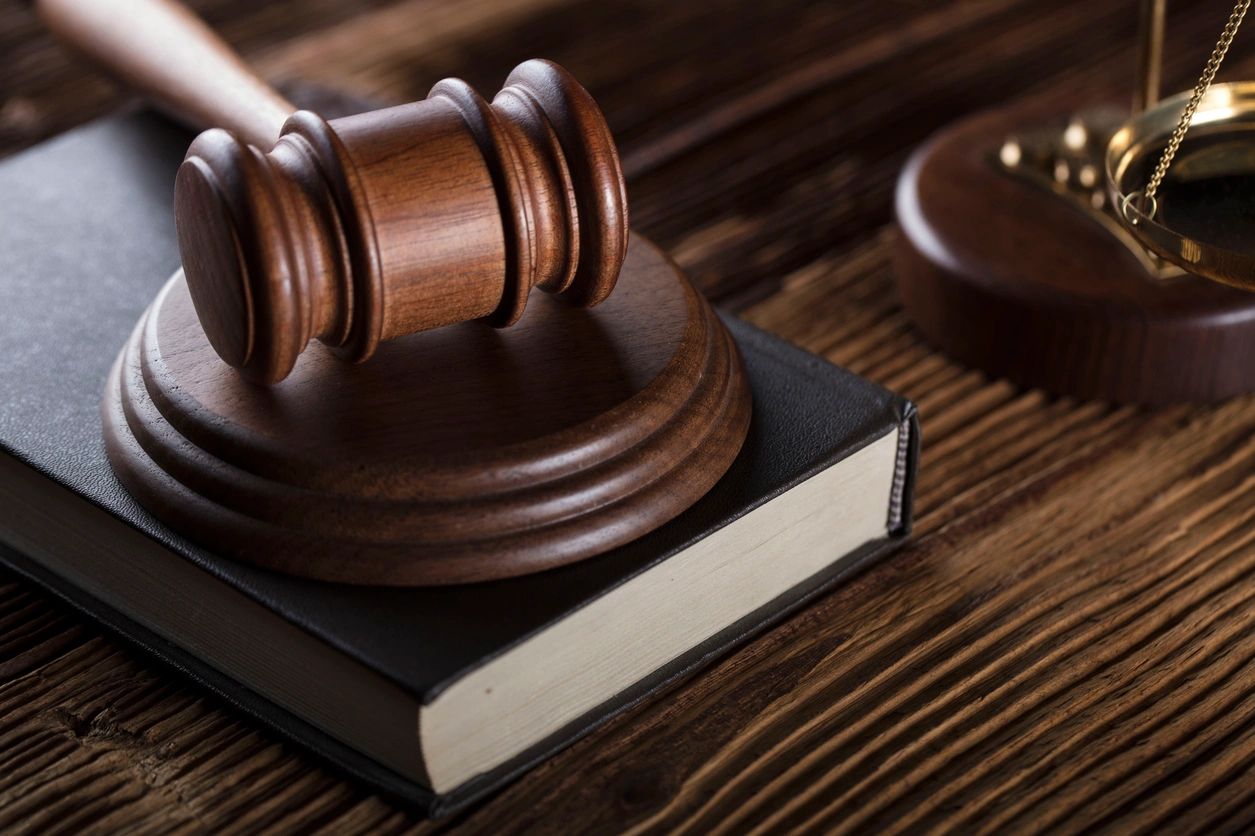 Personalized service
to address your legal needs
We're dedicated to taking care of our clients and helping them address those life challenges that require legal assistance. By offering affordable legal services with a focus on personal care, we are able to guide clients through the process smoothly and effectively.
Dealing with a legal matter can be confusing, stressful, and frustrating, especially if it's a once-in-a-lifetime event. We help clients manage the experience by explaining the process, discussing possible solutions, and providing updates all along the way.
Contact us today to discuss your legal needs.